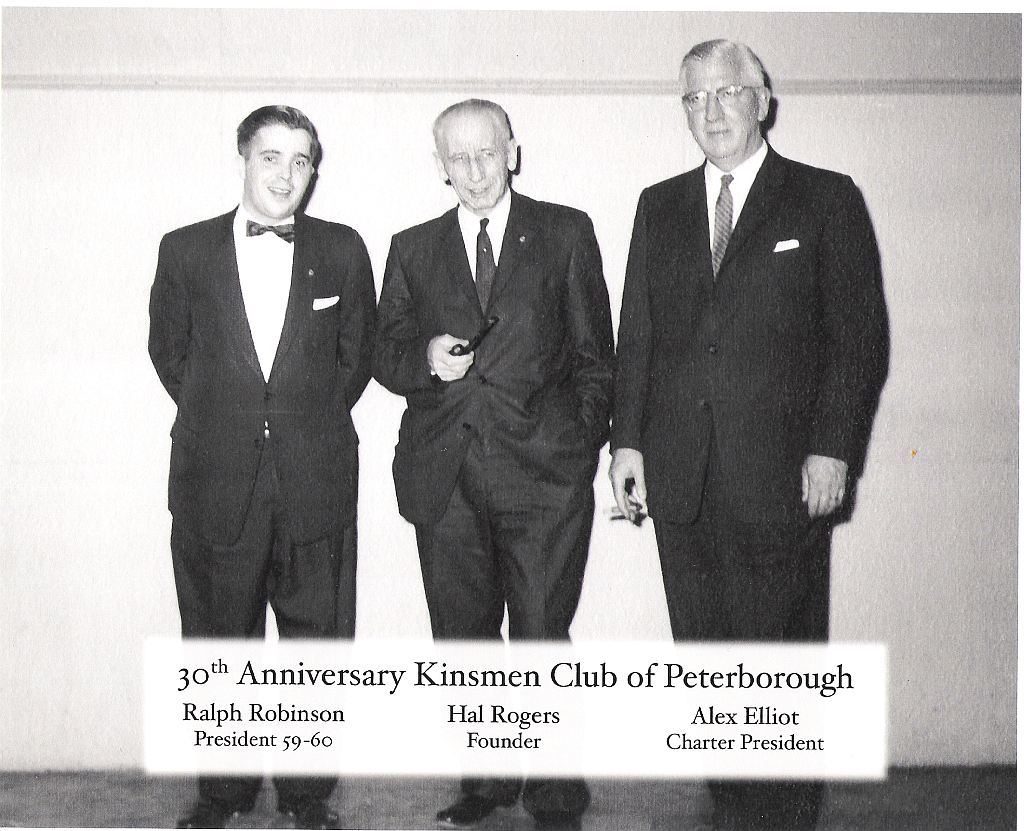 Kinsmen, Kinette and Kin clubs are the country's largest all Canadian service groups, made up of active community volunteers. Members work together to serve the community's greatest need by promoting service, fellowship, family values and national pride.
The Kinsmen Club of Peterborough was formed April 17, 1930 by the District Executive, which was then in Toronto. The charter membership then was 18 members. Charter President was the late Alex Elliot MPP. We have chartered the Kinsmen Clubs of Kingston, Bancroft, Bobcaygeon and Lakefield. The K-40 Club was formed February 17th 1972 with Doug Moscrop as Charter President.
2020 will mark our club's 90th year of community service, and our membership has grown to 41 members.
Serving the Community's Greatest Need
We are pleased to welcome you to explore our website, complete with a new look for this milestone year in our club history. We hope it will be easier for you to find further information about community events and organizations the Kinsmen support.
Since our charter in 1930 the Kinsmen Club of Peterborough has left an indelible mark on our community. The Eye Clinic was the initial service project. Between 1954 and 1966 $35,000.00 was raised to supply glasses and frames.
The Kinsmen Garden Court was initiated in 1959. Over the next 8 years the project was completed, expanded and recognized through a National Housing Award.
Through the 1970s the Club developed the Kinsmen Civic Centre, took over the Santa Claus Parade, and supported Cystic Fibrosis, Boy Scouts, Minor Hockey, The 5 Counties Children's Centre, The Humane Society, and Big Brothers/ Big Sisters.
In the last twenty years, the Kinsmen has organized the Kinsmen Soap Box Derby, become a major sponsor of the Festival of Lights, and hosted Peterborough's Kinsmen Riverside Arts and Crafts Show and Sale.