44th Annual Peterborough Kinsmen Santa Claus Parade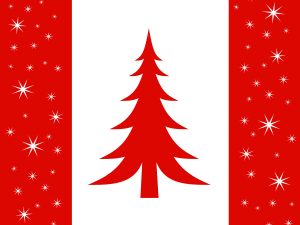 2017 Kinsmen Santa Claus Parade Application
The Kinsmen Club of Peterborough is proud to present our 44th Annual Peterborough Kinsmen Santa Claus Parade.
The parade will take place Saturday, December 2nd, 2017 commencing at 445pm from City Hall.
Applications can be sent via mail to 274 King St Peterborough, ON K9J 2S2 or via email to kinsmenscp@gmx.com
Deadline for entries is Saturday, November 18th, 2017. Thank you.